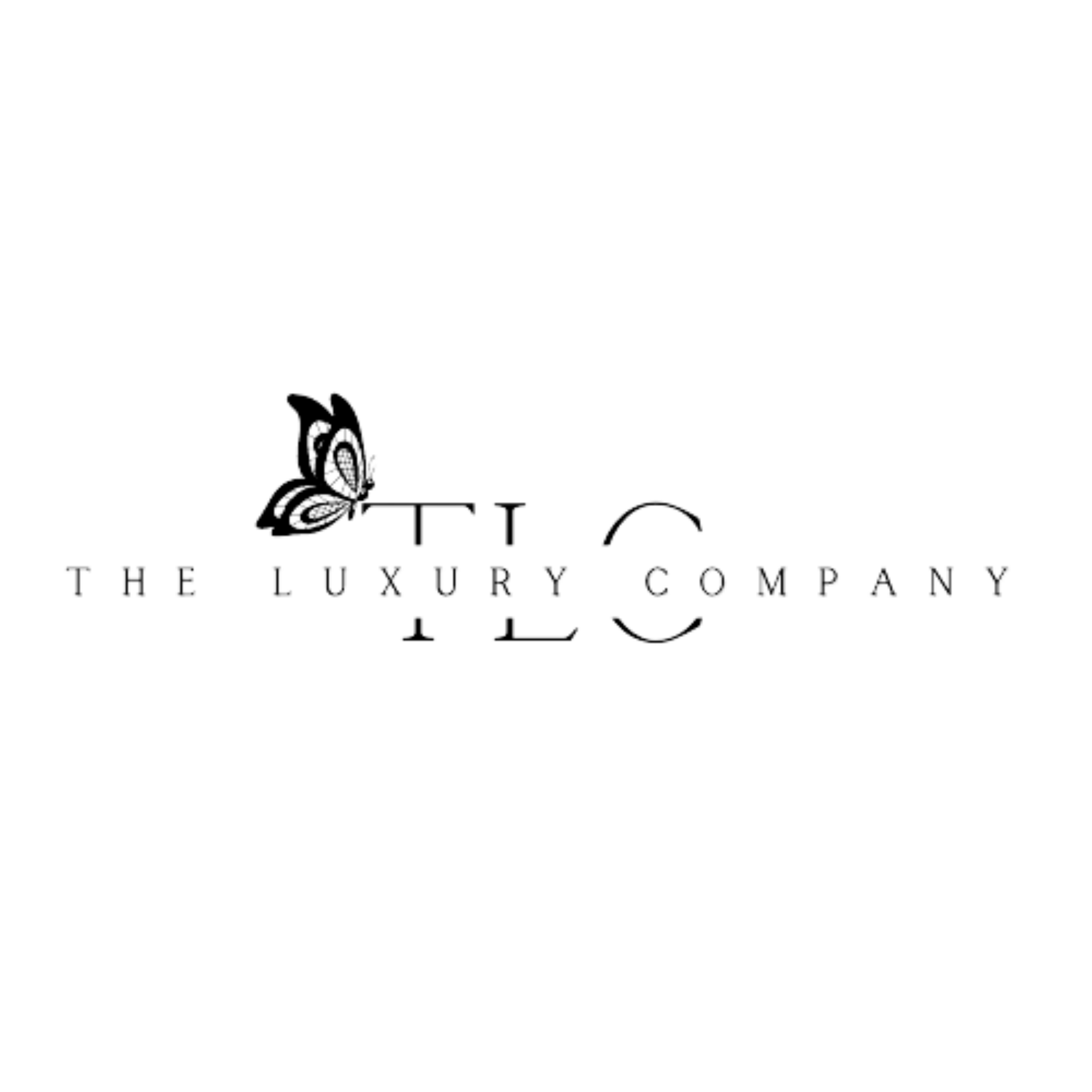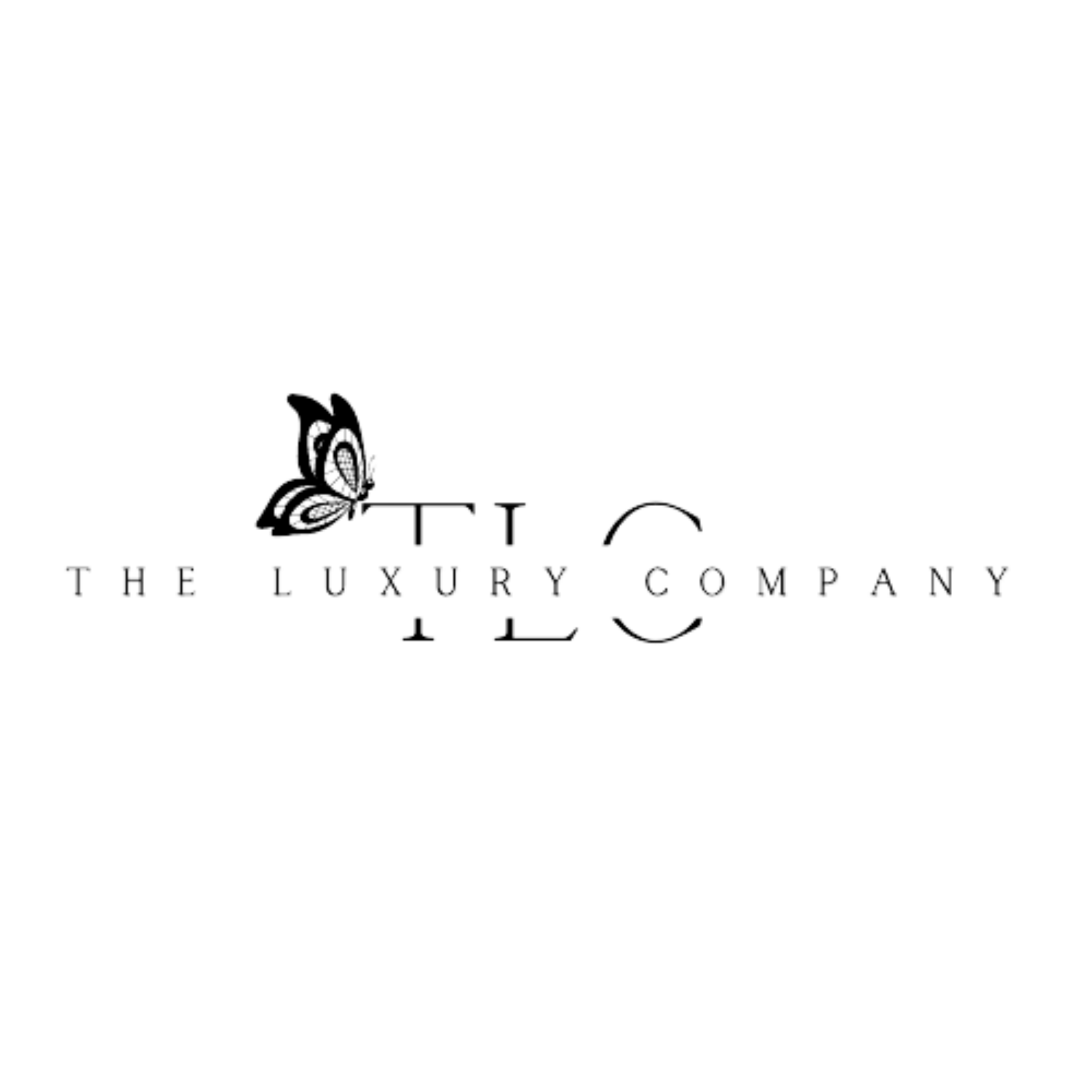 Brand Story
Black Girl | Sagittarius |Introvert|Lover of Lavender| Self Care Advocate| Therapy Advocate| Lover of sage| I love god but I cuss a lil
Enough exciting facts about me
I started The Luxury Company because burnout was kicking my ass. I wanted to find a new outlet for my energy and relieve some stress. Since lighting a candle is one of my favorite ways to destress, I decided to try and produce my own candles. After 2 years of endless testing and tears I decided to turn my hobby into The Luxury Company.
I know how expensive and frustrating it can be to find quality products that serve a purpose. My goal is to focus mainly on product quality, sustainability and just over all good vibes. Each scent is designed to transform your space, spirit and energy. I'm only just getting started! I'm so blessed you found us and I hope that you enjoy.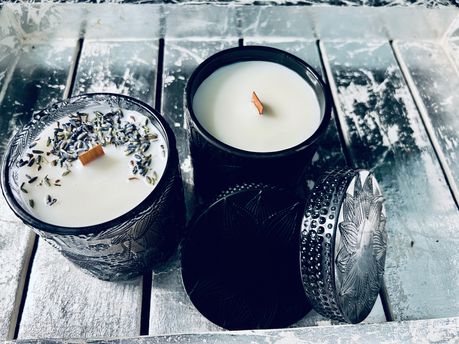 Our mission
The Luxury Company is a woman owned company designed to support and encourage daily methods of self care.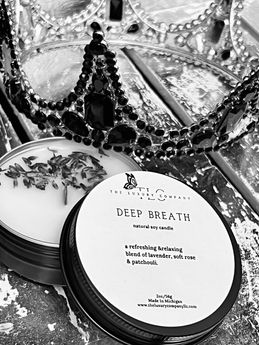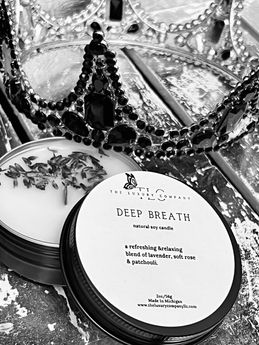 Our product
Our candles and melts are crafted with soy wax for a clean, toxic free burn. Our natural wooden wicks create a relaxing crackling and smoldering effect that will perfectly guide you into a state of tranquility.
Our products bring together the finest natural ingredients to create something very special. We believe in quality, care, and creating unique and affordable products that everyone can enjoy. Inspired by methods and products we use ourselves to create and support positive space and positive vibes. We will continue to add new products to support any stage of your spiritual journey.